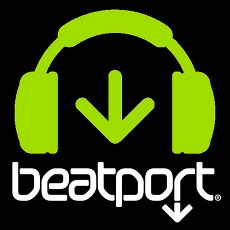 Autarkic – Gibberish Love Song [Red Axes Remix]
Clavis – Clidean [Original Mix]
Coeo – Like It Is [Original Mix]
Cristalli Liquidi – Restare Andare [Black Spuma Remix]
D.C. LaRue – Let Them Dance [IDJut Boys Beats]
Dionigi – Dancing [Damon Jee Remix]
Fango – Crono [Original Mix]
Full Intention, Nick Reach Up – Night of My Life feat. Jazz Morley [Dr Packer Full Vocal Remix]
Ghost Vision – Saturnus [Ghost Vision Theme]
Leonor – Kuum [Richard Rossa Interpretation]
Llewellyn – San Junipero [Original Mix]
Monki – Voices [Original Mix]
Olaf Stuut – Crown Shyness [Original Mix]
Pink Language – So Ov Tousa [Original Mix]
Rampa, &ME, Adam Port – Lover Feat. Jennifer Touch [Gerd Janson Remix]
Roisin Murphy – All My Dreams [Original Mix]
SIRS – Shit [4 in the Morning] [Original Version Mixed by Lovebirds]
Startraxx – The Word [Fonzerelli Hi Energy Mix]
TEE MANGO – Come a Little Closer [Original Mix]
The Analogue Cops – 1998 [Original Mix]
This content is for Members only.