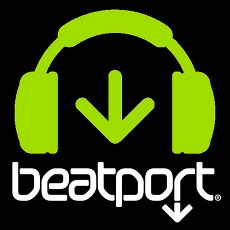 Clive From Accounts – Uno [Dompe Remix]
Coeo – Long Night Ahead [Original Mix]
David Penn, KPD – Disc-Jockey [Original Mix]
DJ Koze – Pick Up [Original Mix]
DJ Mes – Keep Hope Alive [Original Mix]
Gorkiz – Psychodelic [Original Mix]
Gy Fos – The Wind [Original Mix]
Hatiras – Charlie Corona [Angelo Ferreri Remix]
Hifi Sean – The Music feat. Celeda [Extended]
Javi Bora, Iban Montoro, Jazzman Wax – Jump [Original Mix]
Joseph Ashworth – Cascade feat. Run Rivers [Bizarre Love Remix]
Karizma – Holy [Let's Not Play] [Kaytronik's Tribute to Romanthony Dub]
Kings of Tomorrow – How I Feel feat. April Morgan [Sandy Rivera's Classic Mix]
La Fleur – Devil Sigh [Tuff City Kids Remix]
Makito – Disco Cop [Original Mix]
Mauri Fly, Liz Cirelli – Take My Hand [Original Mix]
Mazai – Forevermore [Angelo Ferreri Remix]
Mike Ivy, Nimo Iero, Muju – Runnin [Original Mix]
Romain Pellegrin – Thinking About Ya [Peter Brown Remix]
Turbojazz – Space Lady [S3A Version]

This content is for Members only.