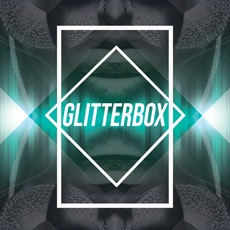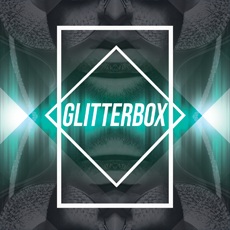 DJ Koze – Pick Up [12_ Extended Disco Version]
Double Exposure – Everyman
Escort – Cocaine Blues [Greg Wilson Remix]
First Choice – Double Cross
Kim English – Nitelife [Armand Van Helden Retail Mix]
Michael Jackson – Burn This Disco Out
Michael Jackson – Rock With You [The Reflex Revision – with Rod T. Intro]
Opolopo – Staying Power [The Reflex Revision]
Recloose featuring Joe Dukie – Dust
Risse – Love Baby
Sandy B. – Feel Like Singing [Def Mix Club]
Slam Dunk'd feat. Chromeo and AL-P – No Price [Robosonic Remix]
thatmanmonkz – The Assassinator
Tinush – Struggle [Extended Mix]
This content is for Members only.