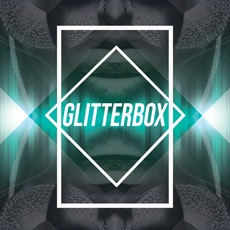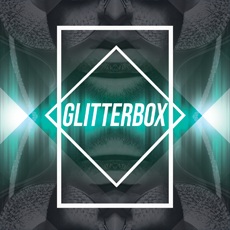 01. Hardsoul, Ron Carroll – Back Together [Original Mix]
02. Kutiman – Music Is Ruling My World feat. Karolina [OPOLOPO Remix]
03. David Bendeth – Feel The Real [Jazz-N-Groove Club Mix]
04. Gizelle Smith – Dust [Dimitri From Paris Vs. Cotonete Discomix]
05. Ron Basejam – Raise [Original Mix]
06. Ron Hall, The Muthafunkaz – The Way You Love Me feat. Marc Evans [Dr Packer Extended Remix]
07. Ralphi Rosario, Linda Clifford – Wanna Give It Up [Dr Packer's Extended Lego's Dub Remix]
08. The Shapeshifters – When Love Breaks Down feat. Teni Tinks [Dr Packer Extended Remix]
09. Dee – Feeling Um Pa Paa Paaa [Solitaire Vocal Mix]
10. Mount Rushmore, The Knack – You Better [Es Cavelett Mix]
11. Purple Disco Machine – Move Or Not [Original Mix]
12. Fries & Bridges, Phil Weeks, Hector Moralez – Forever This [Original Mix]
13. Crazy P – Like A Fool [Original Mix]
14. Linda Clifford – Runaway Love [Original Mix]
This content is for Members only.