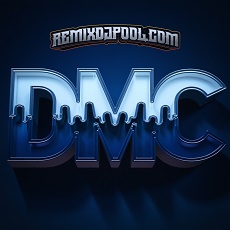 All Saints – After All [F9 Club Mix]
Armin Van Buuren – Blah Blah Blah [Extended]
Axwell & Ingrosso Fe. Romans – Dancing Alone [Club Mix]
Calvin Harris & Sam Smith – Promises [Extended Mix]
Chainsmokers – Side Effects [The Magician Remix]
David Guetta Fe. Anne Marie – Dont Leave Me Alone [David Guetta Remix]
Disclosure – Moonlight [Extended]
Disclosure Fe. Gwen McCrae – Funky Sensation [Extended]
DJ SKT & Karen Harding – When She Dances [MM5 Extended]
Jubel – Dancing In The Moonlight [PBH & Jack Shizzles Club Remix]
Kelis & Freejak – My Milkshake [Leftwing & Kody Remix]
Kylie Minogue – Golden [Weiss Extended]
Purple Disco Machine – Dished [Male Stripper] [Extended]
U2 – Summer Of Love [Danny Stubbs Perfecto Remix]
This content is for Members only.