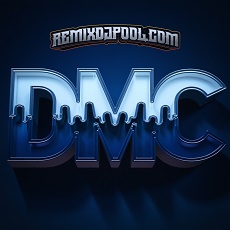 Calvin Harris – Cool [Mixed By Kevin Sweeney] [09:56]
Calvin Harris – Dance Anthems [Mixed By Allstar] [19:26]
Calvin Harris – Hitmix [allstar] [16:10]
Calvin Harris FT. Dua Lipa Vs. Marshmello Fe. Anne Marie – One Kiss Vs. Friends [roaxx J's Blast Da Edm Smash 2018] [Mixed By Robert Jansen Aka Roaxx J] [05:20]
Calvin Harris FT. Example – We'll Be Coming Back [grooves Remix] [sergio Wos] [06:40]
Calvin Harris FT. Pharrell Williams' Katy Perry & Big Sean Vs. Maroon 5 FT. Future – Feels Vs. Cold [Mixed By DJ Ivan Santana] [06:02]
Calvin Harris Vs. [Clean] Bandit – Rather Sweet Nothing [booty] Sweet Nothing Vs. Rather Be [DJ Martin Pieters] [04:29]
Rihanna FT. Calvin Harris – Megamix [kevin Sweeney] [11:12]
This content is for Members only.