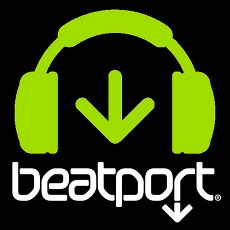 Active Child – Johnny Belinda [Dave DK Topanga Dub]
AuDio KoDe – Disorder [S Doradus Remix]
Audiojack – Warehouse [Pig&Dan Remix]
BETON – Directions feat. Wevie Stonder [The Cirez D Edit]
Boris Brejcha – Everybody Wants To Go To Heaven [Victor Ruiz Remix]
Cameron James Laing – Her [Roman Poncet Main Mix]
Dense & Pika – Casino [Truncate Remix]
Donatello – Era [Paul Ursin Remix]
Fatima Hajji – Star [Drunken Kong Remix]
Kaiser Souzai – Amun Re [Matt Sassari Remix]
Liss C. – Ascent [Oscar Mulero Remix]
Lupe, Josh Caffe – Give Me Body [Spencer Parker's Workmix]
Pig&Dan – Modular Baptism [M.I.T.A. Remix]
Regal [ES] – Fenix [Amelie Lens Remix]
Ricky L, M CK – Born Again [Deborah De Luca Edit]
Rino Cerrone – Rilis 07 B1 [Joseph Capriati Edit]
Secluded – Free Your Mind [Mark Broom Remix]
Stefan Braatz, Eric D. Clark – Bored [Joel Alter Remix]
Wally Lopez – La Dorada [Dusty Kid Remix]
This content is for Members only.