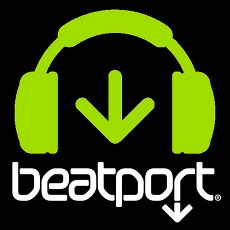 Benjamin Frohlich – Drawn From Memory [Chinaski Remix]
C.A.R. – This City [Man Power Remix]
Cameron James Laing – Her [Prins Thomas Diskomiks]
Curses – Pedal To the Metal [Terr Remix]
D.C. LaRue – Let Them Dance [IDJut Boys Beats]
D'Arabia – Key Lime [Ron Basejam Remix]
Dionigi – Dancing [Damon Jee Remix]
Ghost Vision – Shakuhachi [Al Kassian Remix]
Johny Luv – Drippin [Moe Turk, Monoteq Remix]
Leonor – Kuum [Richard Rossa Interpretation]
Life on Planets – Man You Need [Guri Remix]
Man2.0 – Plan Your Journey [Stockholm Syndrome Au Remix]
Mount Kimbie – Four Years and One Day [Gerd Janson Remix]
My Favorite Robot – Mild Peril [Caruan '80s of Love' Remix]
PANTALON – Shari Vari feat. Fritz Helder [Hifi Sean Remix]
Ricardo Ruben – Unoina [K-Effect Remix]
Roliva – Ruido Capital [Damon Jee Remix]
Startraxx – The Word [Fonzerelli Hi Energy Mix]
Sunmantra – When You Bite My Lips [Fabrizio Mammarella Remix]
Thomas Tonfeld, Magnus – Soul-Searchin' [Go Go Bizkitt! Remix]
This content is for Members only.